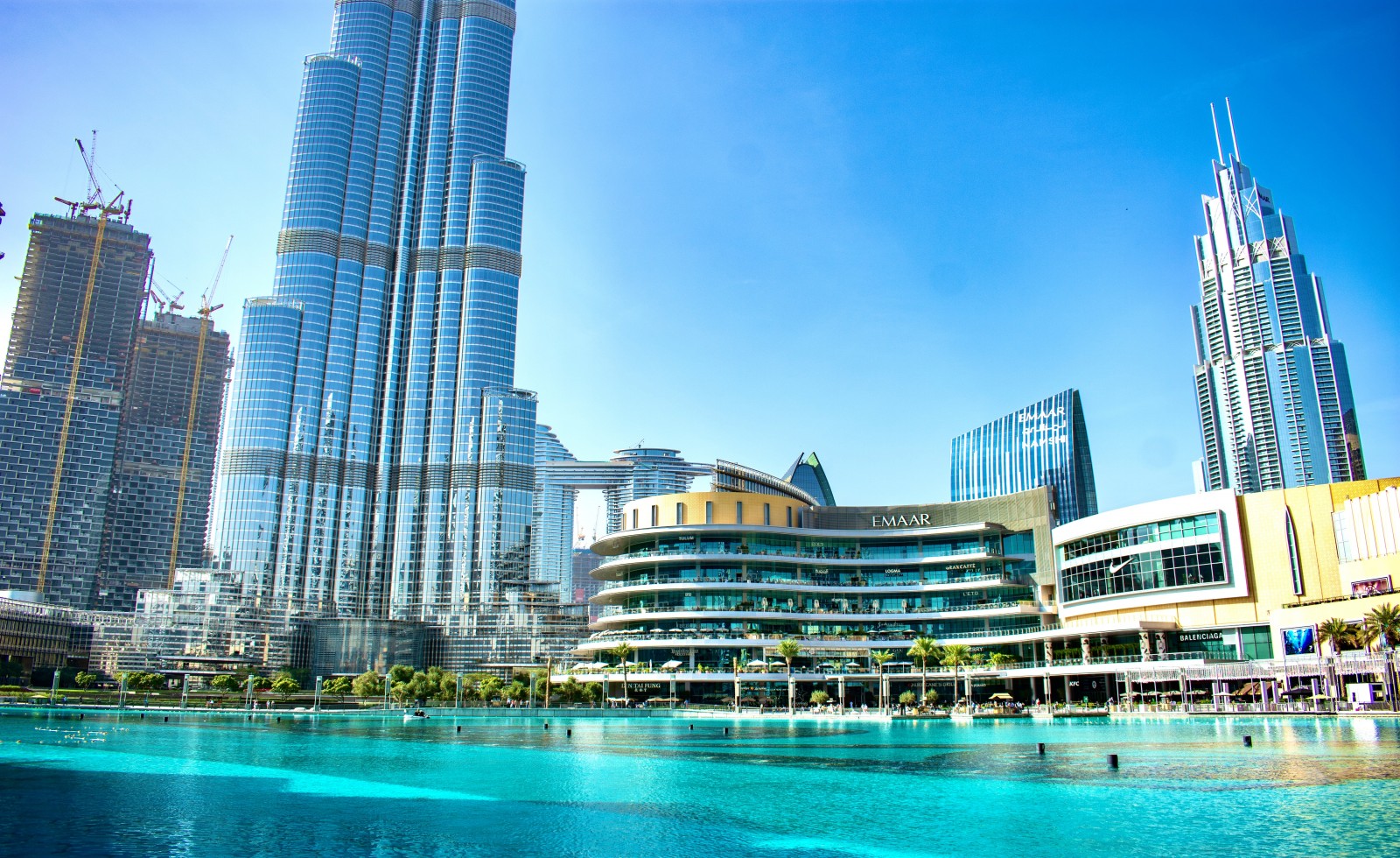 Planning to buy an...
Difference between Freehold and Leasehold: People unfamiliar with UAE, particularly Dubai's real estate market, are frequently puzzled by the difference between freehold and leasehold properties. Understanding the fundamental differences between these area distributions is necessary for making an informed selection when purchasing a house in Dubai.
Freehold Areas in Dubai
There was a time when a foreign person could not acquire property in Dubai; however, things began to change in the year 2000, and the Dubai government adopted new rules to make it easier for expats to buy property in Dubai. Certain places have been designated as freehold land, which means that anyone from anywhere in the globe can purchase property in such areas.
Leasehold Areas in Dubai
Leasehold zones, as the name implies, are regions in Dubai where you can rent a piece of land or property rather than buy it. A leasehold property is defined as a property that is leased for a term of more than 10 years but less than 99 years.
Define the Purpose of Buying a Property: Dubai is one of the most sort after locations to Live as well as Invest due to its above average return on investment. So if your purpose is to:
Buy Property for Living in it:
Then you should think about the schools, hospitals, supermarkets, restaurants, and other amenities that are in or close proximity to your home. Because you will be raising your children in the same home, it must be a personal experience for you. But if your purpose is to:
Buy Property for Investment Purposes:
Then you should keep an eye on many advantages such as no tax, simple and transparent procedures, high rental yield, large investment capitalization, and so on. The majority of people in Dubai desire to buy houses that will provide them with a significant return on investment.
AREA OF BUYING PROPERTY:
Every property investor thinks of an ideal property and its neighborhood in which they want to invest. Draw that image on paper, write bullet points, and then figure out which place in Dubai most closely resembles the area you're thinking of.
Property Research:
Before you make your final decision, there are a few things you should know about the building/development. You can request the following information from your real estate consultant.
Details of your developer:
Your hard-earned money is being invested in a property in Dubai, and in order to ensure that you are investing it wisely, you must ensure that the building is being built by a reputable developer. You can also ask your agent to set up a meeting between you and the developer so that you can ask any queries you have.
Completion Year:
The age of the structure is the next thing you should know. Let's pretend you want to invest in Emaar's Al Majara Complex in Dubai Marina. The development was completed in 2006, making it a ten-year-old development. You can now tell how good the construction quality is and how well it is maintained by looking at the present state of the building.
Service Fee:
Although there is no property tax in Dubai, you must pay annual service costs as an owner. The service charges will have a direct impact on the amount of money you can make from your property. Compare the service prices of neighbouring buildings to the amenities provided by those buildings to ensure that you are not overpaying for service on an annual basis.
Latest Market Trends:
Real Estate is very subjective to the market trends which is why it is important to base your buying decisions based on stats and figures rather than a guess. Some of the key trends and data which you can gather and analyze is Quarterly Selling Price Comparison, Historical Rental Charts, or Current asking price trends.
FEES:
Understand the breakdown of the fees and what fees you would be paying:
a) Commission/Agent Fee
In Dubai's real estate market, the normal practise for agent compensation is 2% of the purchase price.However, it is largely dependent on your and your real estate consultant's common understanding.
b) Transfer Fee:
Prior to 2014, the Dubai Land Department's transfer/registration cost for issuing title deeds was merely 2% of the property value.
According to a new regulation passed in 2014, anyone purchasing a home in Dubai must pay the Dubai Land Department 4% of the transaction price.
This payment must be made by way of a Manager's check.
c) Registration Trustee Fee
The registration trustee office is where property is transferred from one owner to another (you).
In Dubai, there are around 20 trustee offices.
The trustee charge is Dh 2,000 if the purchase price is less than Dh 500,000; however, if the property value exceeds Dh 500,000, the trustee cost is Dh 4,000.
If you're planning to buy properties, you would need more than a few blog post assistances. Hence, we would love to help you choose right property after understanding and checking the features of properties. Contact Us by filling up the contact form and our expert assistants will get back to you as soon as possible!
Read more