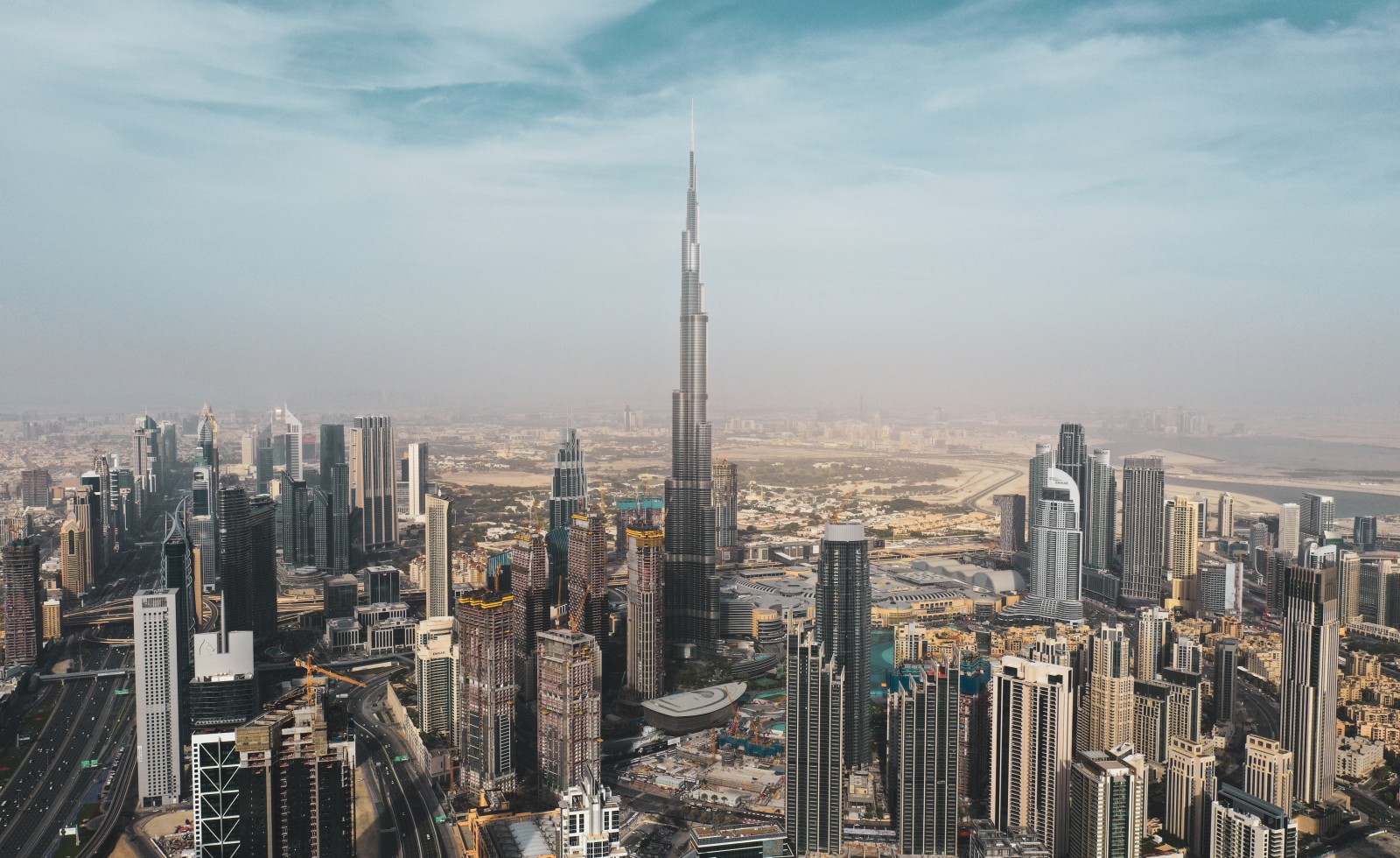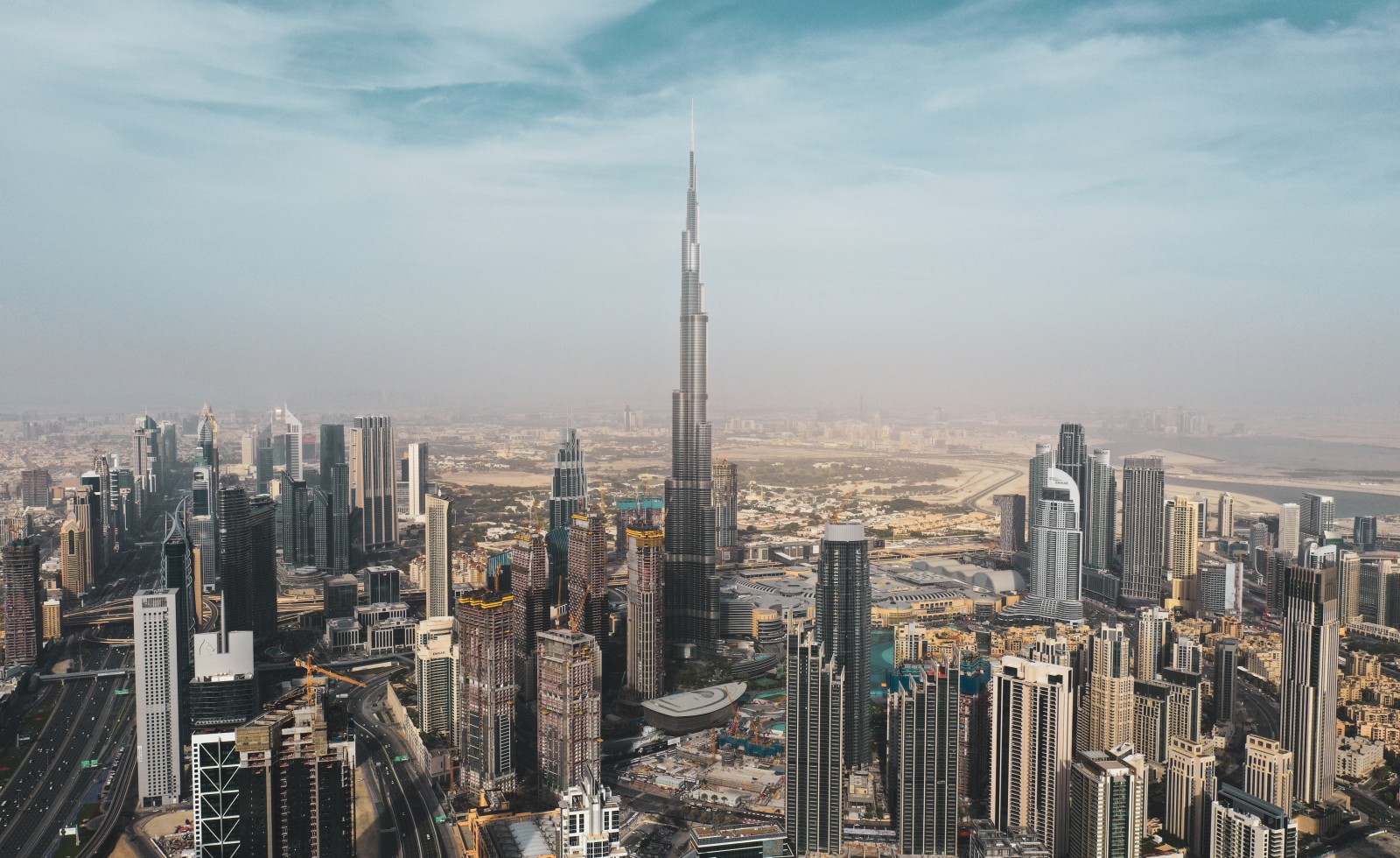 It is critical to understand the cost of an investment before making a purchase. If you wish to buy property in Dubai, the same rules apply. We've put together an in-depth information on the cost of buying property in Dubai to assist anyone asking how much it costs to buy a house in Dubai.

PROPERTY FEES
FOR BUYING PROPERTY IN DUBAI UP FRONT
The real estate market in Dubai is governed by some of the most stringent rules in the world, protecting both buyers and sellers. This is why, in addition to the cost of the property, the buyer must pay various upfront fees when purchasing a property in Dubai. These upfront fees for purchasing properties in Dubai vary depending on the type of real estate (ready or off-plan) and the seller (developer or seller). If you intend to purchase your property with a home loan, you should also consider the minimum salary for a mortgage in Dubai.
FEES FOR BUYING READY PROPERTY IN DUBAI UP FRONT
Purchasing a home in Dubai directly from the developer is usually the most cost-effective option. The following are the fees that must be paid to the Dubai Land Department (DLD).
Fees charged by the Dubai Land Department are 4% of the property's worth.
The cost of issuing a title deed is AED 520.
AED 4,200 in administrative costs must be paid to DLD
Those who finance their home with a mortgage or home loan must pay DLD a Mortgage Registration Fee of 0.25 percent of the entire mortgage value plus AED 290 in administrative expenses.
In addition, the cost of purchasing a home in Dubai can rise if you engage a broker from one of Dubai's real estate firms to locate your property. In addition to all of the costs indicated above, brokers might charge a 2% Agency Fee. These agency costs, on the other hand, are adjustable and vary depending on the area and type of property.
FEES FOR BUYING OFF-PLAN PROPERTY IN DUBAI UP FRONT
When purchasing off-plan property in Dubai, there are numerous factors to consider, just as there are when purchasing ready-to-move-in apartments. Buyers who want to buy an off-plan property in Dubai might do so directly from the developer or from a third party. In both circumstances, the 4 percent DLD fees in Dubai on the property's value will apply.
In addition to the DLD charge, the buyer must pay AED 5,250 for the Oqood Certificate, which assures the off-plan property is registered in the buyer's name and is provided by RERA. This stage must be completed once the buyer has paid 25% of the total property price.
DUBAI SERVICE CHARGES
In addition to the initial costs, property owners should factor in service charges when calculating the cost of house ownership in Dubai. These are expenses that homeowners must pay on a regular basis for the care and repair of their homes or communities.
In Dubai, service costs are calculated per square foot when purchasing apartments or villas. As a result, buyers who purchase a larger house are likely to pay more to own a home in Dubai.
DUBAI ELECTRICITY AND WATER AUTHORITY (DEWA) FEES
DEWA is the governing agency in charge of all Dubai residents' energy and water connections. The cost of setting up DEWA varies based on where you live and the type of property you own, ranging from AED 2,300 for an apartment to AED 4,000 for a villa, depending on the number of metres installed.
As you can see, there are multiple aspects that can affect the cost of buying a house in Dubai. Depending on individual circumstance, these fees can be higher or lower. Nevertheless, this article should give you a rough estimate of all the fees for buying real estate in Dubai